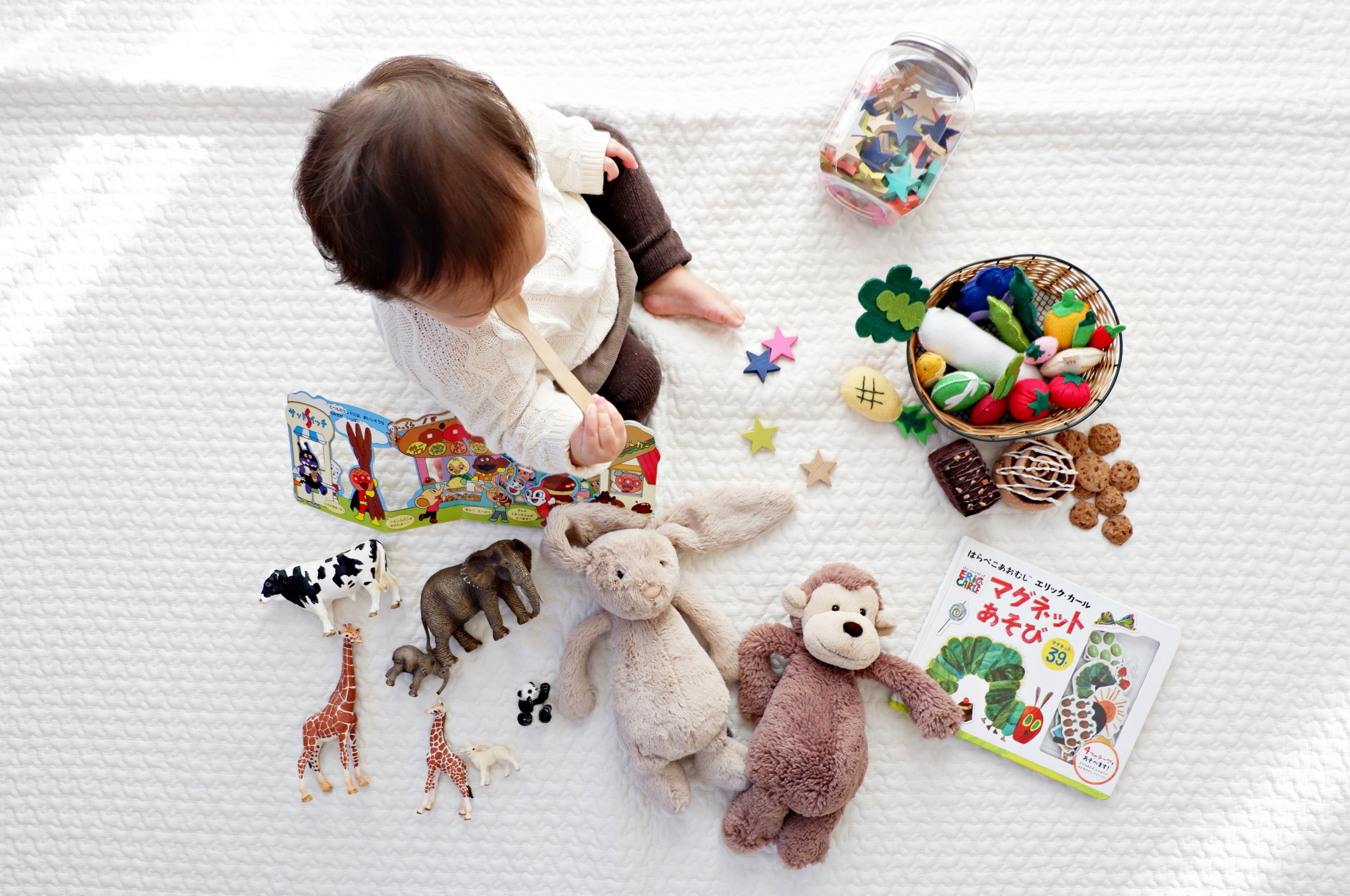 Who is Maid Share?
Maid Share LLC is all natural and non toxic cleaning company located in New York City. We are Women owned and operated. Our founder has a background in Microbiology. We offer a variety of cleaning services for residential and commercial spaces. We also provide Event cleaning before, during ,or after your special event indoors or out.
Our Mission
MAID SHARE was born from a need to be creative and provide a better, safer cleaning experience for the entire family. Maid Share is one of the best Eco Friendly Cleaning Companies in New York City.
Our mission is to Is to help our clients rethink the idea of clean and embrace a more eco friendly, non toxic lifestyle. We strike to be leaders in the Green cleaning industry by using only the best – Plant based and all natural ingredients made exclusively by us
What Makes Maid Share so different?
It is our level of commitment and dedication to our customers and local community that makes us different. We donate cleaning hours to various causes close to our hearts each month. The Level of care that goes into every job is unmatched. Its doesn't just stop once we leave your home our customer service is held to the same standard. We are friendly, caring, highly responsive and we do it all with a smile. We are here to help. its not a sales pitch its our philosophy.
Clients can expect a customized and thoughtfully tailored cleans. Our straightforward and organized process lets you feel at ease.
We really believe we partner with our clients. Transparency, collaboration and quality are some of the cornerstones of our practice.
Its our life mission to rid homes, and offices of harmful chemicals and create long lasting relationships with both our clients and our staff.
Our dedicated professional cleaners are trained and highly motivated. We pay our Cleaners a living wage, never exploiting illegal laborers. We treat our Customers and Cleaners with the same respect. We know and understand that when people feel appreciated it creates healthier environment for us all. This is what makes Maid Share different. We look forward to building lasting relationships.
Every Clean comes with The Maid Share guarantee:
If we mess us we guarantee to make it right. If we can't fix it, 100% money back guarantee.